MTAC is out latest security feature. It is similar to IP Filtering engine except it's purpose is to control mobile phones access to Green Screens Terminal Service.
Reason is very simple, if mobile networks are used, mobile phone can switch IP addresses every few minutes which makes secure access control based on IP almost impossible. By using application unique installation ID as shown on image below, it is possible to control and identify specific phone.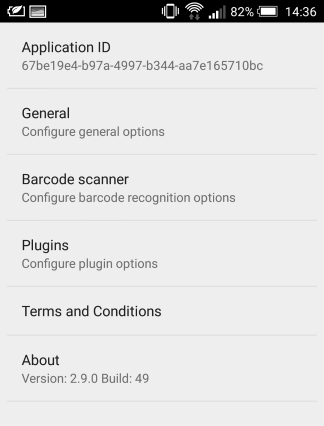 In a case if phone is stolen or lost, it is easy to block access for that phone just by modifying phone access control list in Green Screens Web Admin panel.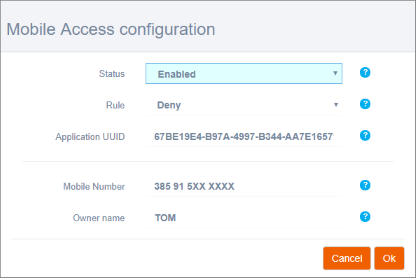 Access to services will be denied if phone unique id is not on the list as shown in next image.